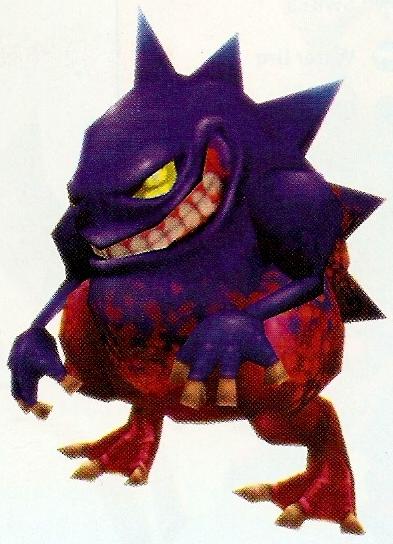 Krakhim, also known as Krimire, is the main antagonist of Final Fantasy Prime.
Role
The reincarnation of Sephiroth inside a Dark Hedgehog, Krakhim is a very powerful demon with unseen potential. He commands an entire legion of monsters and has nearly unlimited support. He tried to commandeer the sun into the moon to devastate the Planet, but was defeated by Elysia and her friends.
Ad blocker interference detected!
Wikia is a free-to-use site that makes money from advertising. We have a modified experience for viewers using ad blockers

Wikia is not accessible if you've made further modifications. Remove the custom ad blocker rule(s) and the page will load as expected.